(March 25-28, 2023, Sanya, China)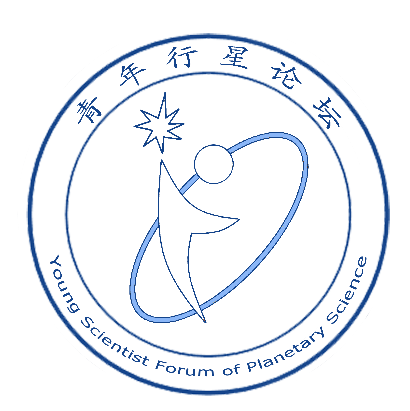 The 5th Young Scientist Forum of Planetary Science will be held on 25-28 March 2023 in Sanya, China. This meeting aims to provide a platform for young scientists to explore the frontier of planetary science.
About "Young Scientist Forum of Planetary Science"
"Young Scientist Forum of Planetary Science" is initiated by the Chinese young planetary scientists, with well-known International planetary scientists as consultants, outstanding young scientists as the core, and young scholars and graduate students as the main body, to build a regular and organized exchange and cooperation platform. The forum is developed on the basis of the "Earth and Planetary Science Youth Forum" initiated by the group of the Institute of Geology and Geophysics of the Youth Innovation Promotion Association of the Chinese Academy of Sciences. Since its establishment in 2016, it has been hosted by the Institute of Geology and Geophysics, the Institute of Geochemistry, the Qinghai Salt Lake Institute, Shandong University, etc., attracting the participation of many young scholars and graduate students from within and outside the Chinese Academy of Sciences, and cultivating a group of young talents in planetary science through summer training courses. With the arrival of China's first planetary science probe "Tianwen-1" on Mars, the landing of the Zhurong rover on Mars, and the return of Chang'e-5 with lunar soil, China's planetary science finally has its own exploration data, and China's planetary science development will also set sail and enter a new era. In order to provide a platform for young scientists to explore the frontier of planetary science, young researchers organized and established a Council of Young Scientist Forum of Planetary Science in 2021, which is responsible for the organization and management of the "Young Scientist Forum of Planetary Science".
1. Meeting Arrangement
1.1 Conference scientific themes
(1) Planetary surface geological processes
Conveners: Liu Yang, Xiao Zhiyong, Zhao Yuyang, Li Yang, Lin Honglei
(2) Planetary internal dynamics
Conveners: Kong Dali, Ni Dongdong, Zhang Zhigang, Lin Yufeng
(3) Planetary lithosphere and internal structure
Conveners: Zhang Jinhai, Sun Weijia, Xu Changyi, Ding Min
(4) Planetary atmosphere
Conveners: Yang Jun, Guo Jianheng, Chen Guo, Cai Tao, Wu Zhaopeng
(5) Interplanetary and planetary space environment
Conveners: Ni Binbin, Shi Quanqi, Yao Zhonghua, Guo Jianpeng, Yue Chao, Guo Jingnan
(6) Planetary system formation and dynamics
Conveners: Zhou Liyong, Bai Xuening, Liu Beibei, Tian Zhenliang,Weixing
(7) Extraterrestrial samples and planetary chemistry
Conveners: Hui Hejiu, Yang Wei, Hu Sen, Du Wei, Tang Haolan
(8) Small objects, comets, and dust dynamics
Conveners: Yan Jianguo, Yu Yang, Shi Xian, Zhao Yuhui
(9) Exoplanets
Conveners: Wang Wei, Xie Jiwei, Wang Xuesong, Dou Jiangpei, Yan Fei, Ma Bo
(10) Astrobiology
Conveners: Li Yiliang, Lin Wei, Yin Zongjun, Qu Yuangao, Liu Cuiyan and David Flannery
(11) Planetary exploration program and technology, equipment support
Conveners: He Fei, Zhang Xianguo, Zhao Haibin, Zhang Xiaojing
(12) Physical properties in planetary extreme environments
Conveners: Qi Chao, Liu Jin, Cui Xiangbin
(13) Asteroid defense and utilization
Conveners: Li Mingtao, Wang Fengyu
(14) The discipline development and popularization of planetary sciences
Conveners: Liu Yong, Mao Yongna, Yuan Zhengzhou, Song Yuhuan
1.2 Abstract submission
Please submit abstract online by March 7, 2023
1.3 Conference website
http://ysfps.the-innovation.org
1.4 Meeting accommodation
Participants are recommended to choose the Sanya Bay Mangrove Resort Tree (Queen Paim Tower)
1.5 Registration fee
| | | | |
| --- | --- | --- | --- |
| Types of participants | before Feb. 24 | Feb. 24 – Mar. 24 | On-site |
| Regular | 2100元 | 2600元 | 3000元 |
| Student | 1600元 | 2100元 | 2200元 |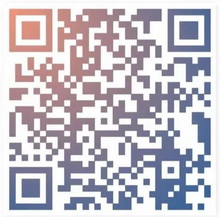 Payment online via scanning the QR code by Wechat. Please ask your Chinese colleagues for help if you choose this method.
1.6 Schedule
March 25

15:00 - 20:00

Check in & Onsite registration

March 26

08:30 - 09:00

Opening Reception

09:00-12:00

Plenary Lecture

14:00 -18:00

Session Lecture

March 27

08:30 - 12:00

14:00 -18:00

March 28

08:30 - 12:00

13:00-14:00

Closing Ceremony

14:00 -18:00

Expedition (China Remote Sensing Satellite Ground Station, Sanya Station, Sanya Incoherent Scattering Radar)

March 29

Break up
1.7 Poster
(1) Exhibition and product introduction: Provide conditions for various units and manufacturers during the conference to display and introduce products and technical achievements. Contact: Wu Ran 15600350085/Marketing@the-innovation.org
(2) POSTER requirements: 90cm (width) X 120cm (height), will remind tape, scissors.
(3) Excellent Paper Award Selection: According to the number of young participants in each topic, a certain proportion of outstanding young paper awards will be selected, and the list of winners will be read out at the closing ceremony and award certificates will be issued.
2. Meeting time
March 25, 2023, Conference Registration
March 26-28, 2023, Presentations and Discussions
3. Conference Venue
Mangrove Tree Conference Center
No. 155, Fenghuang Road, Tianya District, Sanya City, Hainan Province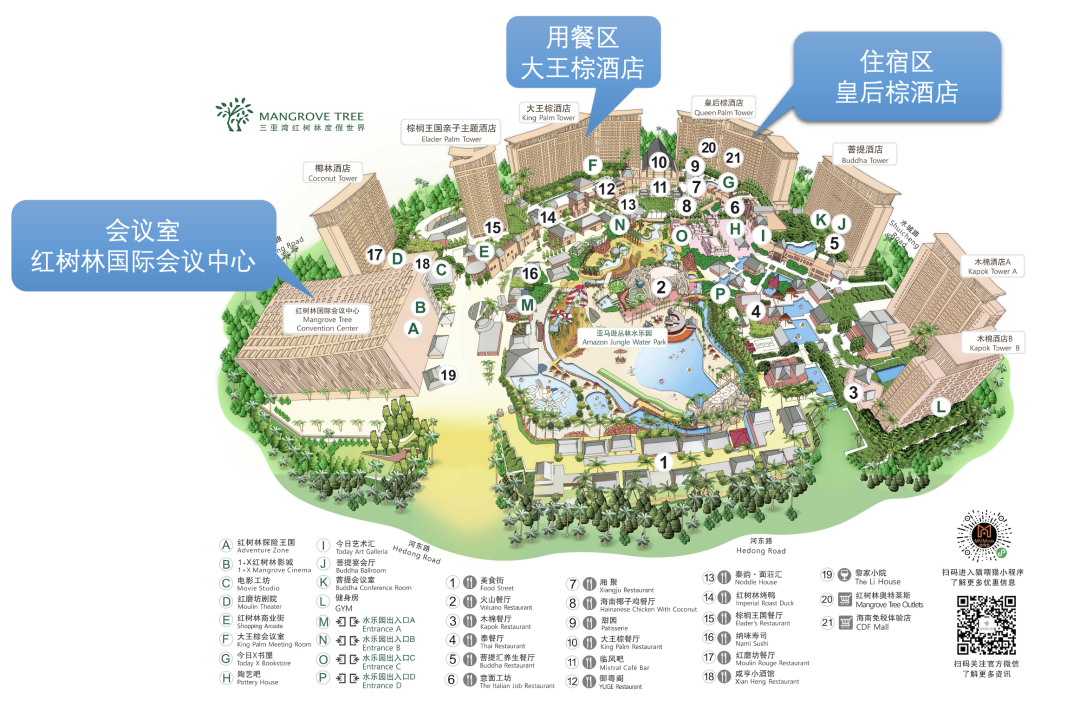 4. Meeting services
Conference leader: Le Huijun 13811663724/lehj@mail.iggcas.ac.cn Academic leader: Rong Zhaojin 13581633502/rongzhaojin@mail.iggcas.ac.cn
Conference Manager: Wu Ran 15600350085/Marketing@the-innovation.org
Conference Affairs Team Member: Song Yuhuan 13661349288/ yhsong@mail.iggcas.ac.cn
Members of the conference team: Zhao Yanan 18811386654/zhaoyanan@mail.iggcas.ac.cn
5. Organization
Organizers:
Planetary Science Youth Forum Council
Youth Innovation Promotion Association, Chinese Academy of Sciences Undertaking Units:
Institute of Geology and Geophysics, Chinese Academy of Sciences
Planetary Physics Committee of Chinese Geophysical Society
College of Earth and Planetary Sciences, University of Chinese Academy of Sciences
Co- organizers:
Group of Institute of Geology and Geophysics, Youth Promotion Association, Chinese Academy of Sciences
Group of Aerospace Information Innovation Research Institute, Youth Promotion Association, Chinese Academy of Sciences
School of Atmospheric Sciences, Sun Yat-sen University
Editorial Department of The Innovation
Organizing Committee of Young Scientist Forum of Planetary Science
Feb. 10, 2023